Elevator Service, Repair And Maintenance
With Ongoing 24-hour On-Call Service
We specialize in making sure your elevator is maintained and serviced on a regular basis and is a reliable and safe one.
Learn More

Residential Elevator Service & Installation
We are professional elevator dealers and can install elevators from many manufacturers to offer a safe, reliable and affordable solution to fit your specific needs.
Read More

Commercial Elevator Service & Installation
We have been installing commercial elevators for low-rise office buildings and condominiums for over 20 years.
Whether you need a simple LULA or more robust traction, hydraulic, or MRL elevator, we can provide excellent alternatives to the costly elevators that are currently out in the market.
See Our Products!

Elevator Service and Lift Experts in Florida
Elite Vertical Solutions is a full-service elevator service company located in South Florida. We provide maintenance, repair modernization, and new equipment installation services to residential and commercial clients. We proudly serve Broward, West Palm Beach, and Miami Dade Counties in South Florida.Free Estimates, 24 Hour Service. Licensed and Insured
Why Choose Elite?
Elite Vertical Solutions is a family-owned locally-operated family business. We have over 20 years of mixed technical experience and knowledge in home elevators, commercial elevators, service and maintenance. Our certified team provides prompt, professional and friendly service.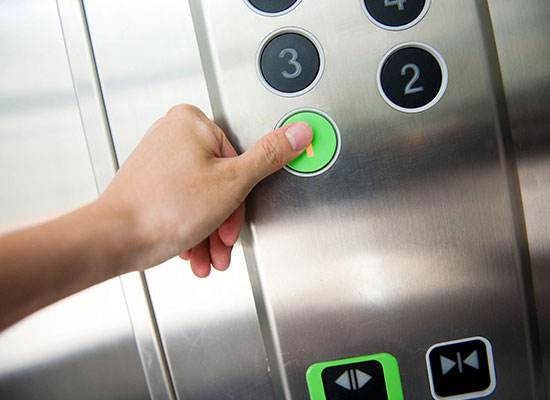 Elevator Maintenance Services
Escalators
Traction elevators
Hydraulic elevators
Stage lifts
Material lifts
Residence elevators
Dumbwaiters
Other systems
Residential and Commercial Elevators
At Elite Vertical Solutions, our business philosophy is simple. Customer satisfaction is our goal. We specialize in residential and commercial elevators. We also install commercial and home elevators, dumbwaiters, stairlifts, and access lifts.
Whether it's the luxury of an elevator in the new custom-designed home of your dreams or helping your loved ones go upstairs, we have got you covered. At Elite Vertical Solutions, our goal is to help you build the lifestyle that you deserve. We do this by determining your personal needs.
Elevator Sales, Service, and Maintenance
Elite Vertical Solutions is a full-service elevator company offering sales, services, maintenance, refurbishing, jack replacement, modernization and installation of elevators throughout South Florida. Whether we are installing a new elevator or providing maintenance services for an existing elevator or escalator, we hold the highest standards of workmanship and professionalism. We are proud of our company and proud of our people.