Commercial Elevators Sales & Service
Commercial Elevator Sales & Service Florida

Commercial Elevators
Elite Vertical Solutions has been installing a variety of commercial elevators and lifts for more than 20 years.
Request a FREE Consultation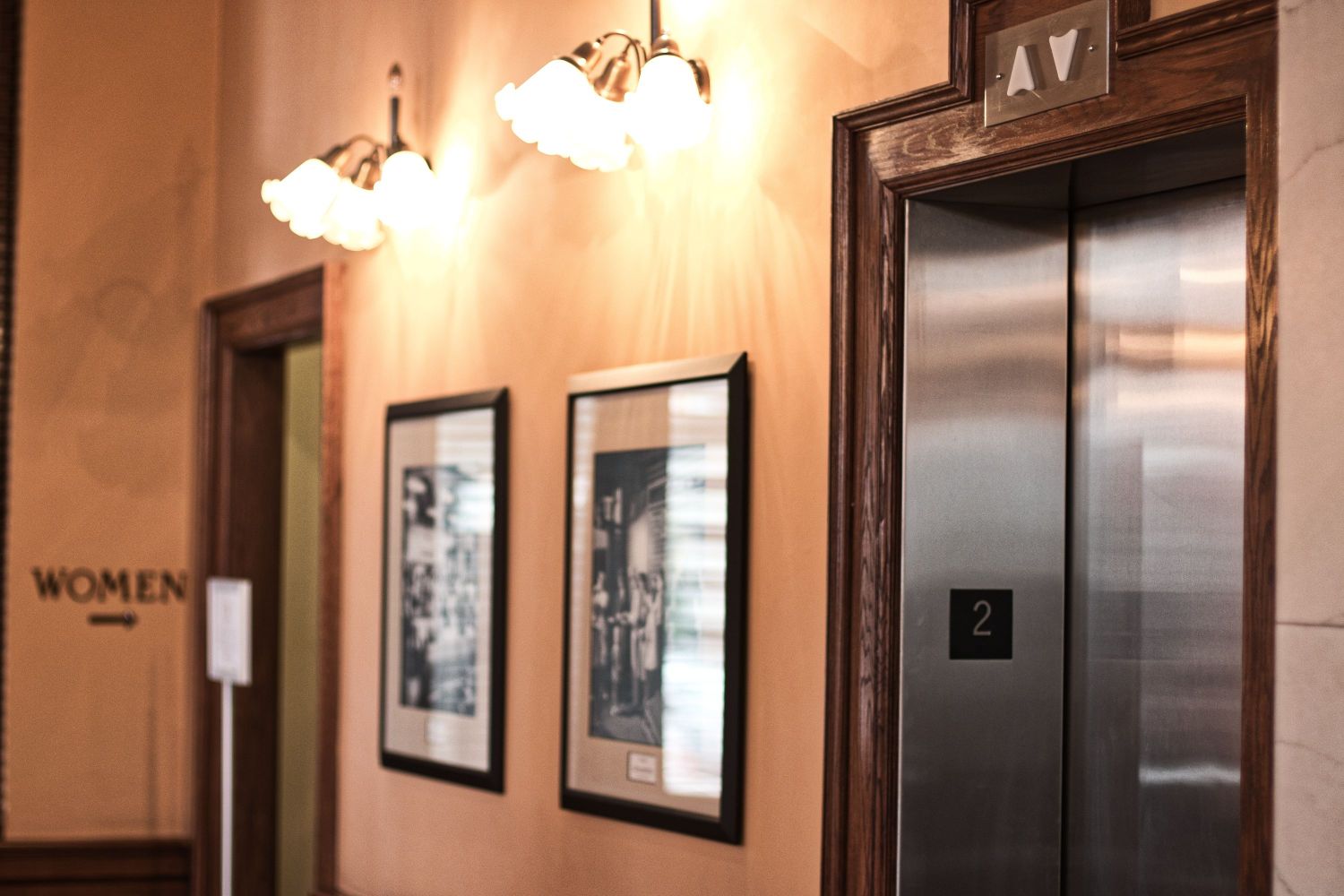 Why Choose Elite Vertical Solutions?
Elite Vertical Solutions installs commercial elevators for low-rise office buildings and condominiums. Whether you need a simple LULA or more robust traction, hydraulic, or MRL elevator, we can provide excellent alternatives to the costly elevators that are currently out in the market.The larger elevator companies make some excellent equipment, and we will gladly service their older elevators.
However, there has been a competitive shift in the industry towards using more and more proprietary technology and equipment.
What this means is that the larger elevator companies own all of your equipment, and are the only ones that can service and no one else. Don't be held hostage. We are here to help.