Products

Commercial and Residential Elevators
Elite Vertical Solutions has been installing a variety of residential and commercial elevators for more than 20 years.
Residential Elevators
Elite Vertical Solutions delivers convenient, sophisticated, and affordable custom-design solutions for your new or existing home. Access all levels of your home with our unique elevator solutions. The increased accessibility will enhance your home's value, apart from providing a personal convenience for loved ones who need extra care with moving furniture, groceries, luggage boxes, or just simply getting around the house.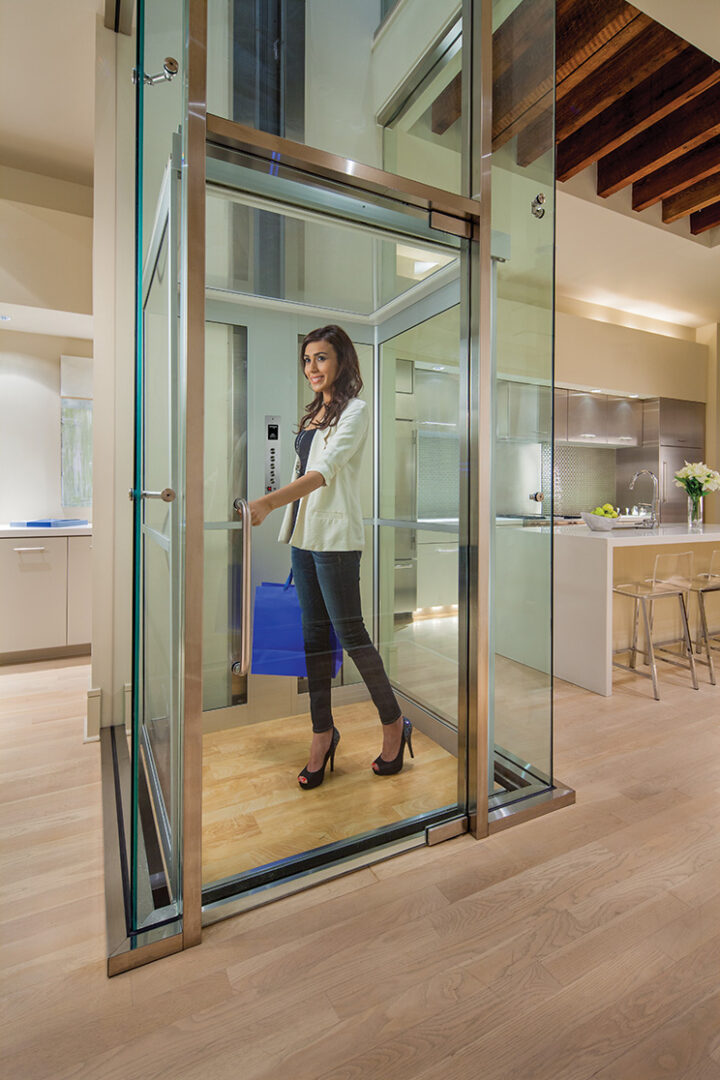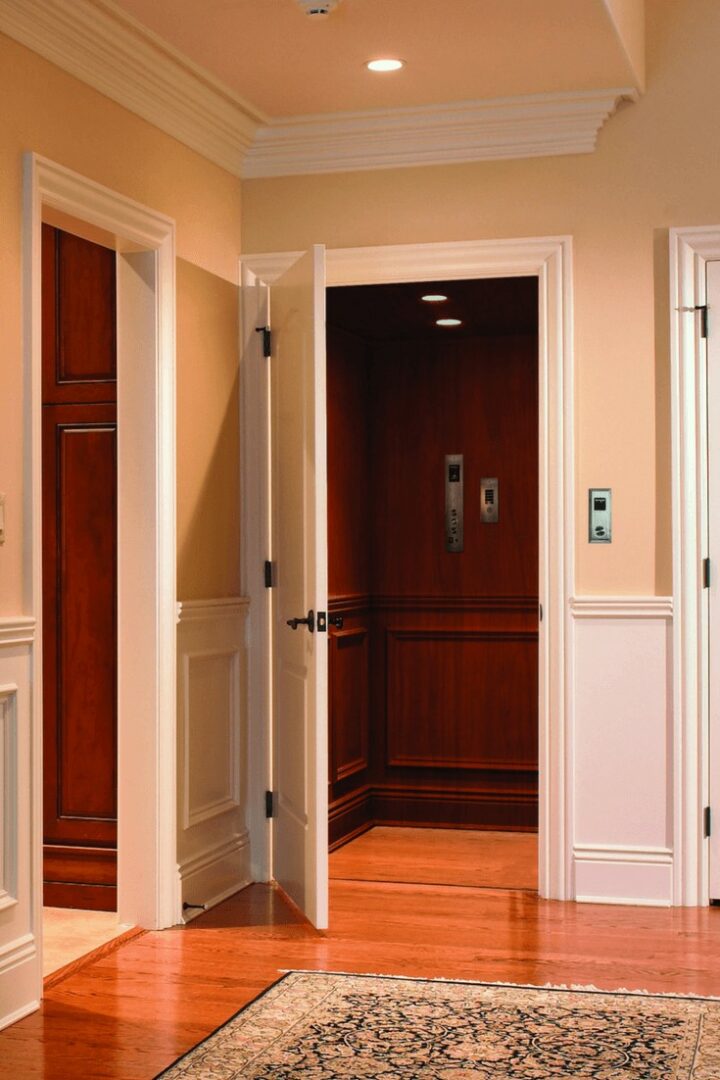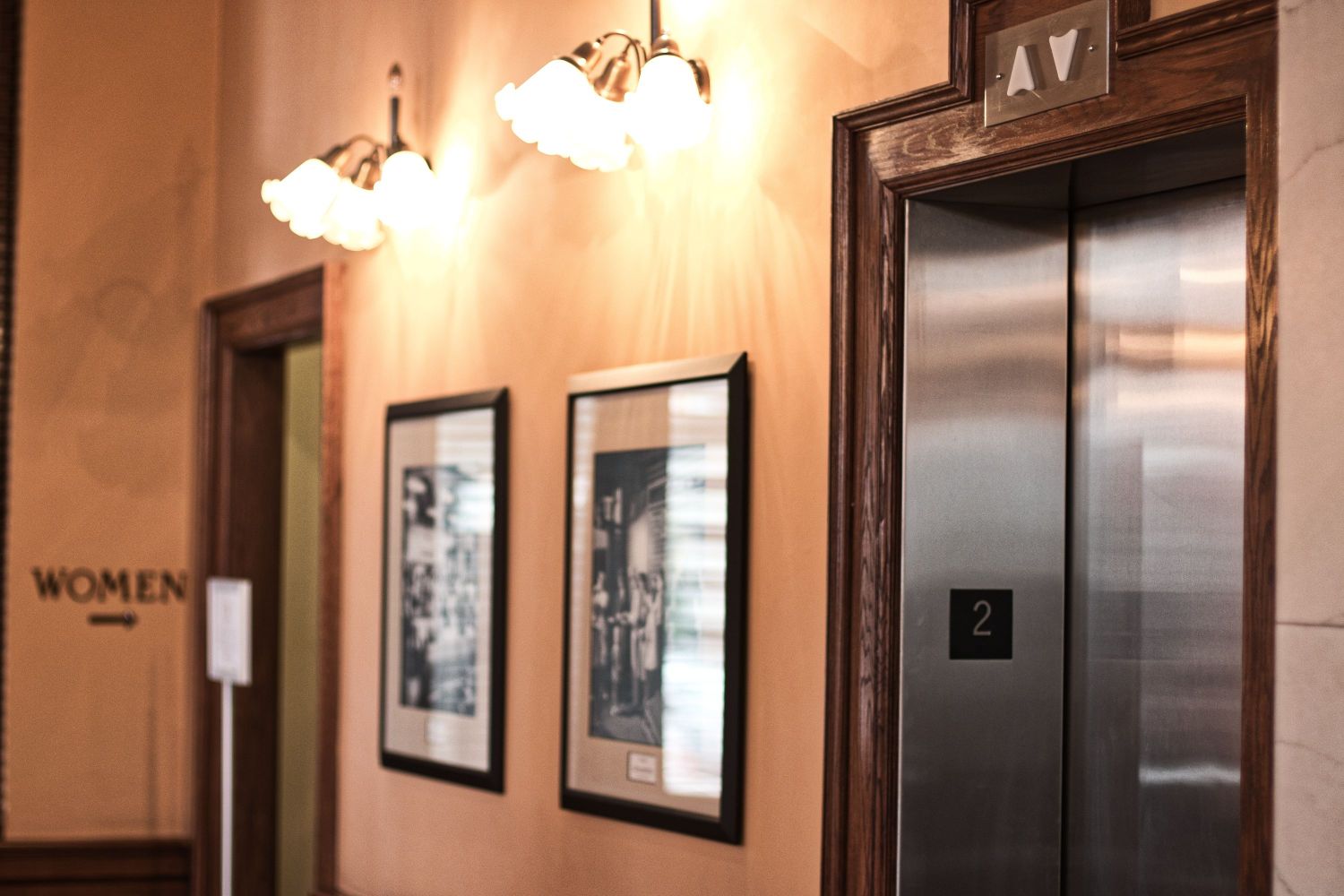 Commercial Elevators
Elite Vertical Solutions installs elevators for low-rise office buildings and condominiums. Whether you need a simple LULA or a more robust traction, hydraulic, or MRL elevator, we can provide excellent alternatives to the costly elevators that are currently out in the market.The larger elevator companies make some excellent equipment, and we will gladly service their older elevators.
However, there has been a competitive shift in the industry towards using more and more proprietary technology and equipment.
What this means is that the larger elevator companies own all of your equipment, and are the only ones that can service and no one else. Don't be held hostage. We are here to help.
Wheelchair Lifts
Elite Vertical Solutions is a local dealer for wheelchair lifts. We provide safe, economical, and space-effective solutions to overcome accessibility barriers at your condominium, church, restaurant, school, business, or home.Most new commercial buildings or renovations require accessibility solutions to help those with disabilities. Our wheelchair lifts, also known as vertical or inclined platform lifts (VPL/IPL), can provide you with a cost-efficient way to meet those requirements.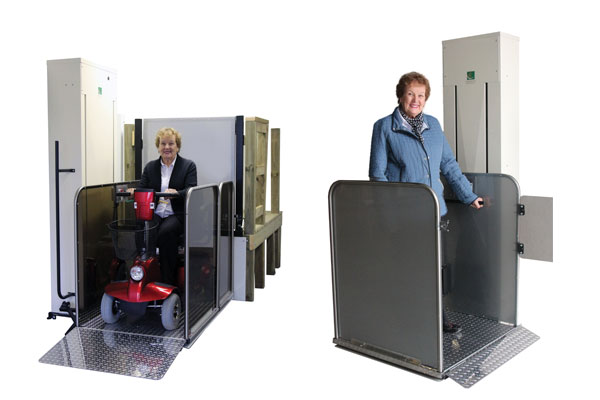 With many options and configurations to choose from, our popular models can be fully enclosed to add aesthetic appeal and protect users from inclement weather. We offer a full range of inclined and vertical platform lifts for both indoor and outdoor applications.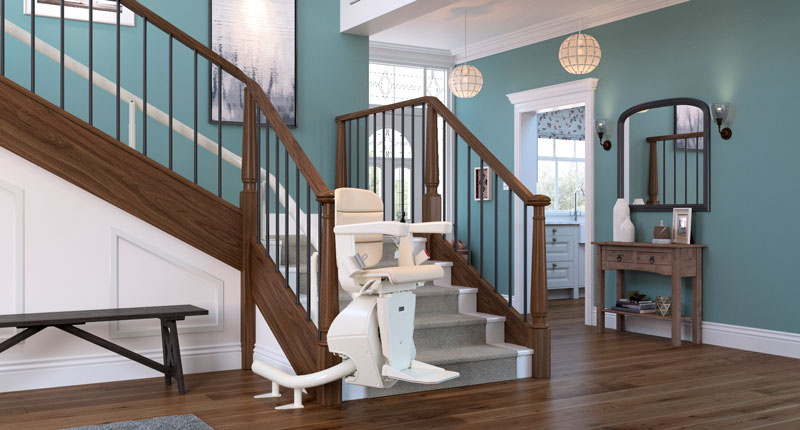 Stairlifts
The stairlifts are specifically designed for residential use to make your homes more accessible. They are used primarily by people who aren't confined to a wheelchair, but who do need assistance with getting up and down the stairs.Stair chairs are cost-effective and can be installed in only a few hours by our trained technicians. For people with arthritis, heart conditions, respiratory problems, or other mobility challenges, stairs can cause more accessibility problems than any other architectural feature in a home.
By simply adding a stair chair from Elite Vertical Solutions, we can improve the way you live by giving you or your loved ones the freedom and convenience necessary to live comfortably in your home.
Whether the stairs at your home are straight or curved (both indoors and outdoors), we can provide a stair chair to meet your needs.
Dumbwaiters
A fully automatic, residential or commercial grade dumbwaiter is an economic vertical lifting solution for moving food, dishes, clothing, books, documents or carts within a multi-level environment. Dumbwaiters save time, save space, save energy and can help avoid workplace injuries. We have installed our dumbwaiter products in residential and commercial locations around Florida, in homes, restaurants, vessels and office buildings. Contact us for more info.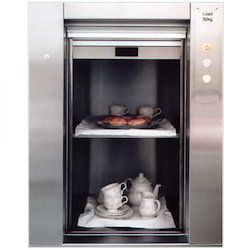 Learn More